Helping Operators
Reach Their Peak
Summit Healthcare REIT is a publicly registered, non-traded real estate investment trust that invests in assisted living, memory care, and skilled nursing facilities throughout the United States. Our portfolio is diverse in both geography and top-notch operators.
We believe our industry has a positive future, and is positioned to take advantage of the shifting demographics in the U.S.
Summit is also extremely proud of our corporate culture. Our highest priority is our shareholders; however, we believe taking care of our employees is paramount as well as supporting our operators.
Total

# of Facilities:
53
---
SNF Beds:

4,466

AL/MC Beds:

602

IL Units:

129

SNF Beds:

4,466

AL/MC Beds:

602

IL Units:

129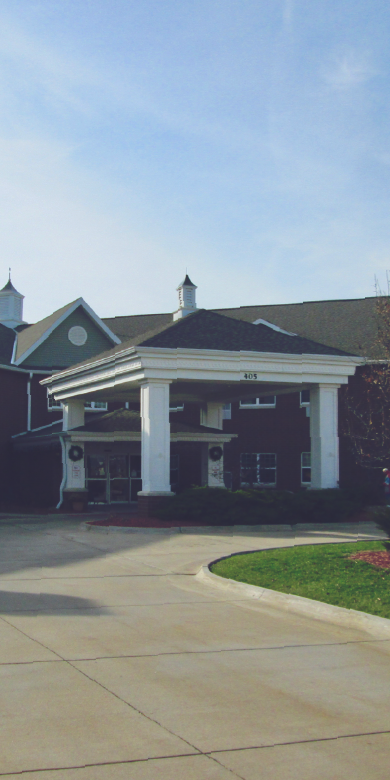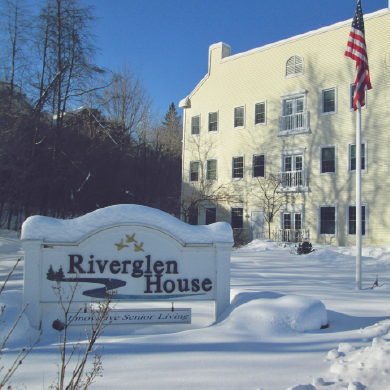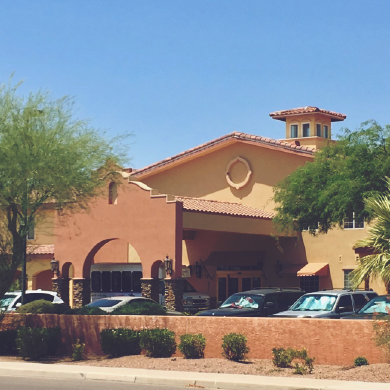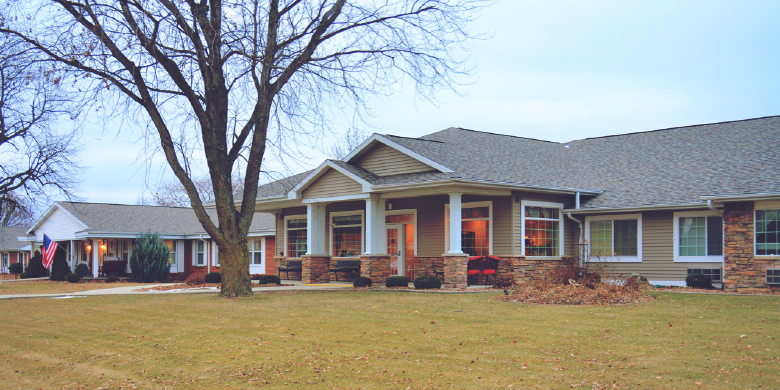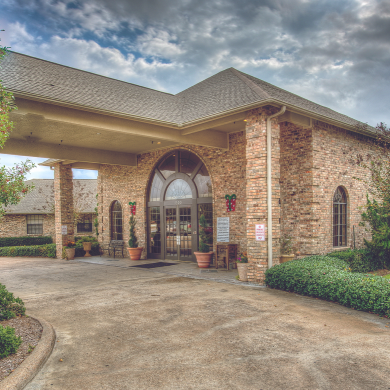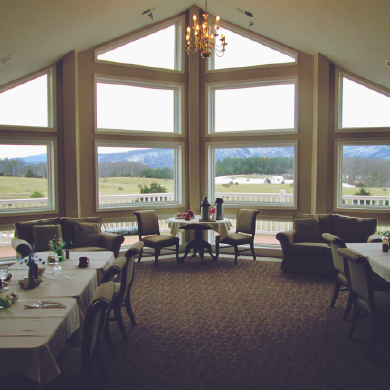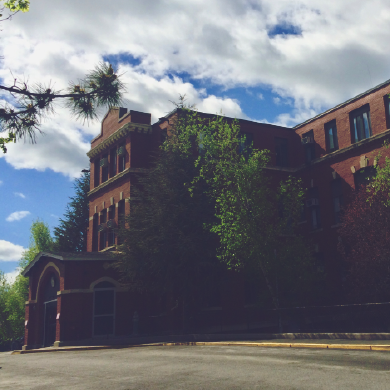 Ted LeNeave
Accura HealthCare
President/ CEO and Owner
Our partnership with Summit Healthcare REIT has been critical to our successes. They do not function as just an investor in real estate. They know the challenges and solutions necessary to provide exceptional care to the residents. Their leadership team understands our profession and has been instrumental in introducing us to contacts that have brought value and financial stability. I truly see them as partners in care and family for life as our mission states. Accura HealthCare has grown significantly and become successful because of their partnership.
Kevin Ricker
Sapphire Health Services
President/CEO
Summit's exceptional team is second to none. Their experience and team approach make them an excellent partner. They understand the environment and what it takes to be successful in our evolving markets. Summit provides more than just capital, they are a partner in our success by supporting operators with industry resources and intellect. We look forward to continuing to grow together for years to come
Derek Prince
HMG Healthcare, LLC
Chief Executive Officer & Managing Partner
We love working with Summit! Our relationship is collaborative and our cultures are very similar. They truly understand what it takes to succeed in skilled nursing and is a partner, not just a landlord. They have proven that they care about the residents and facility employees, and that makes all the difference to us. We look forward to growing together in the years to come.
SNF OPERATOR IN THE NORTHEAST
CEO/President
When we were choosing a partner for the sale-leaseback of our nine skilled nursing facilities, Summit Health Care REIT rose to the top! It was and continues to be a pleasure working with Kent Eikanas and his team. Summit understands the skilled nursing home sector and is very familiar with the opportunities in long-term care and senior housing. We are fortunate to work with them on our existing portfolio and to evaluate new growth opportunities together.